Talking Threads & More
Embroidery is our passion. Our goal is to help serve Ellijay and the surrounding area's embroidery needs through the spirit of fairness, thankfulness and service.
This is what compelled Shelley & Jason Biggs to open Talking Threads & More of Ellijay. Shelley & Jason have been serving local schools, clubs & associations, businesses, and charitable organizations by creating high-quality, custom embroidered apparel and printed products for the last 16 years.
Embroidery can elevate even the simplest designs and add a special touch to any item. Whether it is a customized sports jersey, monogrammed bag, or personalized baby blanket, our embroidery is always done with great care and attention to detail. Our quality is our trademark and we make items that will last for years to come. Stop by or give us a call, we love talking about embroidery!
Our service is focused on putting your words, ideas, and designs on a multitude of items for personal use, business promotion, or gifts. Below you can learn about the different methods we use to accomplish this.
Every Embroidery Style!
Embroidery is the process of customization with thread and needle onto a soft surface using a large industrial embroidery machine. We can give your creation a high-quality, personalized touch with precision embroidery.
If you're looking for high-quality, customized designs (and who isn't) that hold up well over time, then embroidery is the customization option for you. Talking Threads can make your design ideas come to life with personalized embroidery!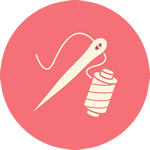 Quality Embroidery
At Talking Threads we take our work seriously – as the art form that it is. Every order is backed by our 100% satisfaction guarantee!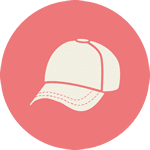 Hat Embroidery Experts
 We ca embroider logos, emblems and drawings from the easiest to the most complicated sketches on almost any hat.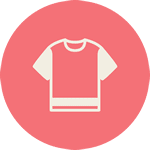 Tee Embroidery Experts
We can Embellish your most-loved T-shirts with unique embroidery designs that reflect your style! Choose from all major brands.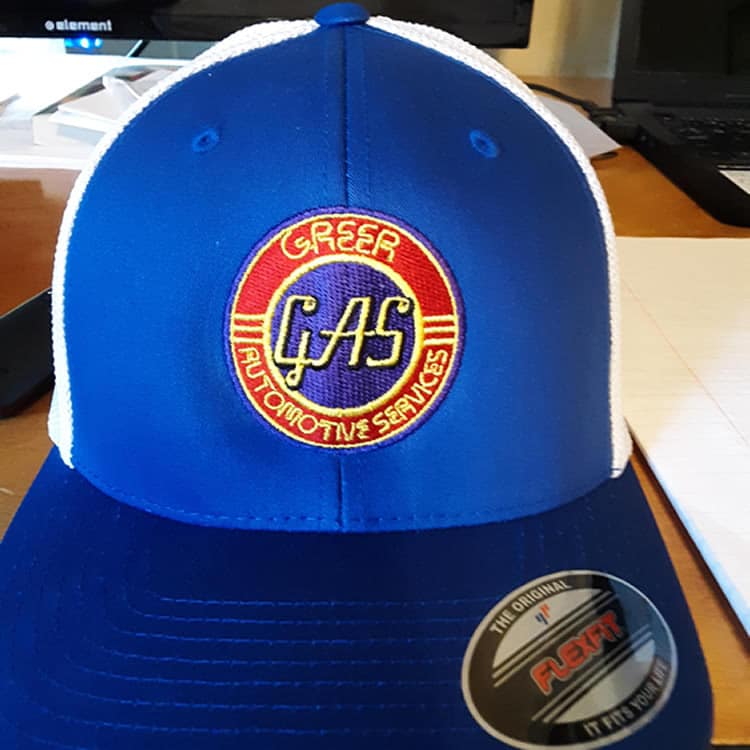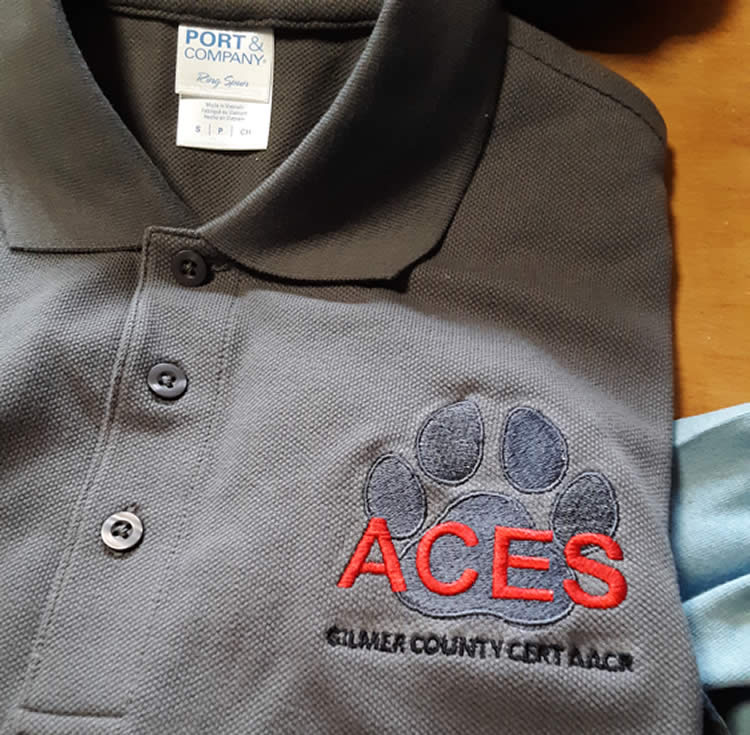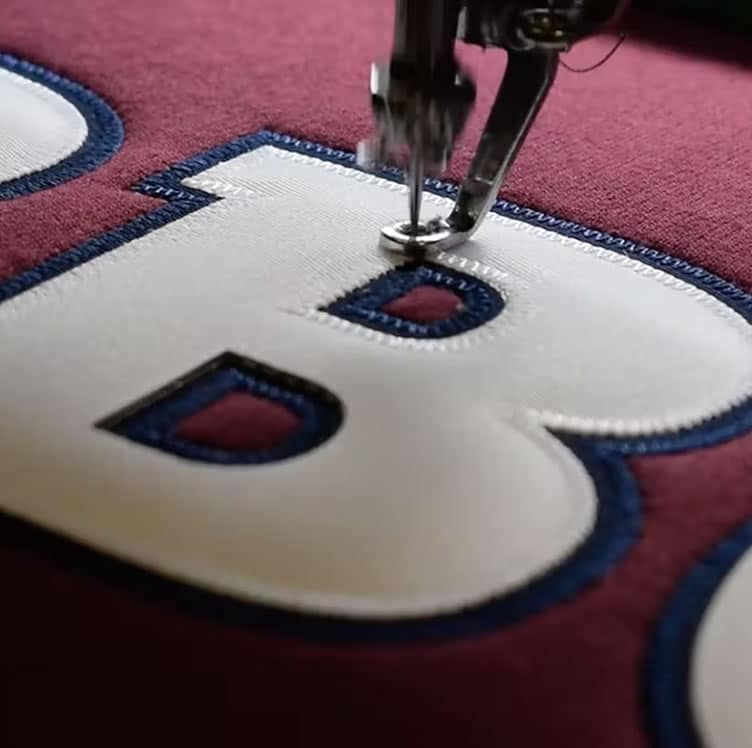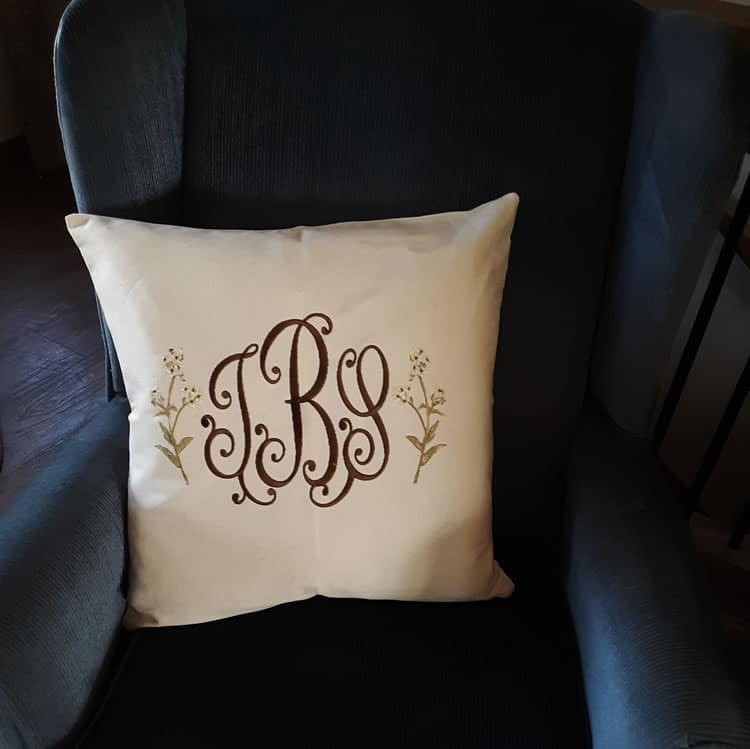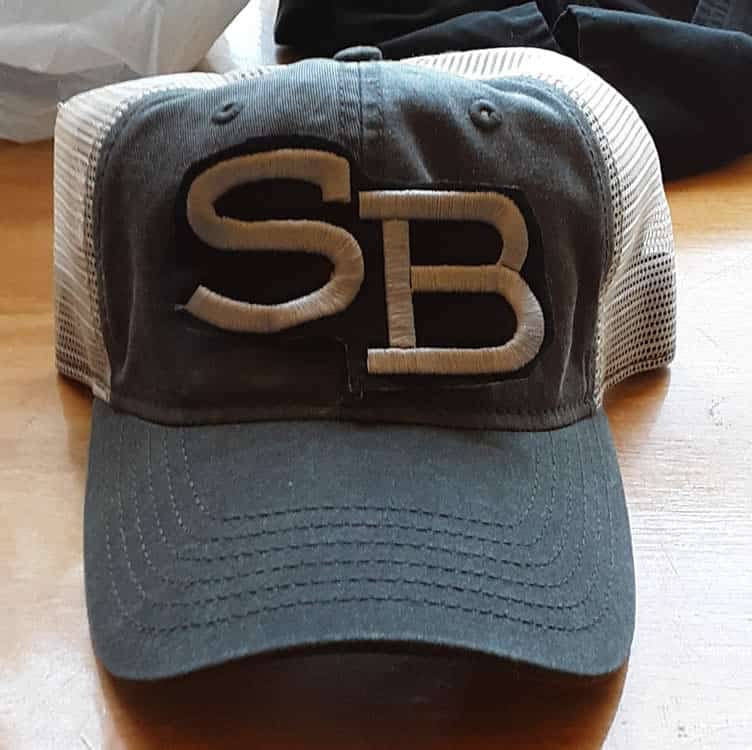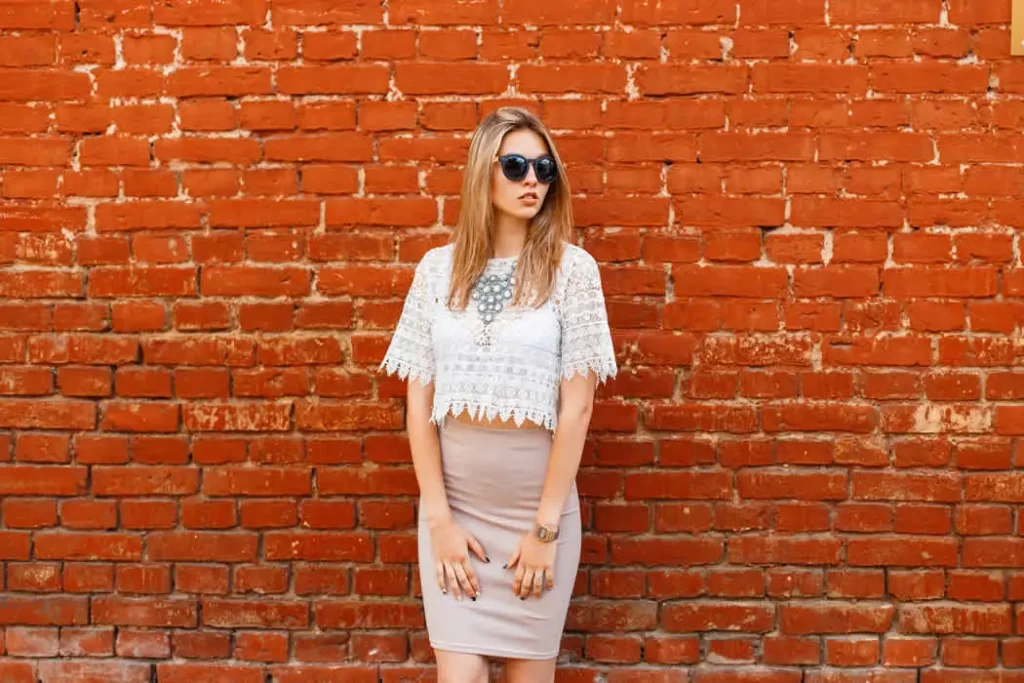 All of Your Favorite Brands
We are Ellijay's full service embroidery shop. We work closely with the nation's top wholesalers to ensure you access to all of your favorite brands and styles. At Talking Threads Embroidery, no job is too small. Whether you are bringing in a single item, or need a rush order for a baseball team, we've got you covered.