About Talking Threads Embroidery & More
Satisfaction Guarantee
With more than 16 years of experience, Talking Threads is a leader in Ellijay for the custom apparel!
We work hard to ensure every order meets customer satisfaction. Our processes have been rigorously tested and our staff is committed to making sure that you receive products as designed and on time. While custom products often don't include guarantees, at Talking Threads we stand behind our work.
Our Guarantee
Customer satisfaction is our primary focus. If the customized products you receive differ materially from what was designed in our Design Studio, the products arrived flawed or damaged, or your rush order was late, please just let us know of any issues within 15 days of receiving your order.
Contact Us For Help
Our customer care team is available to help 6 days a week:
Call – (706) 301-8646
Come By – 7 Depot Street Ellijay, GA 30540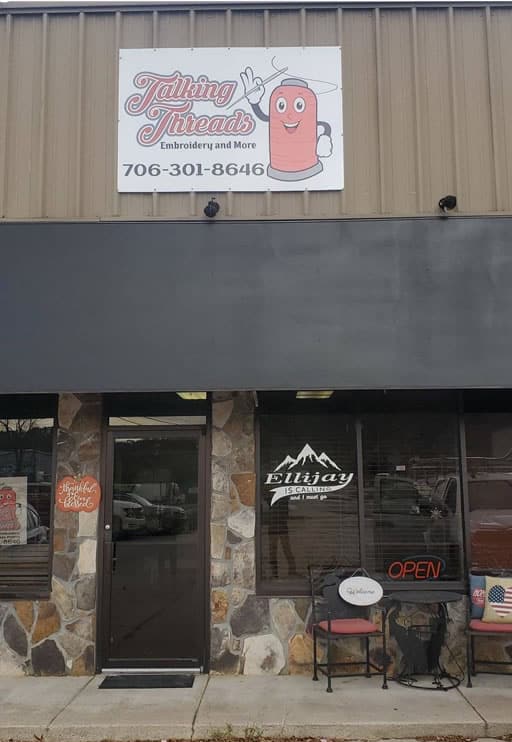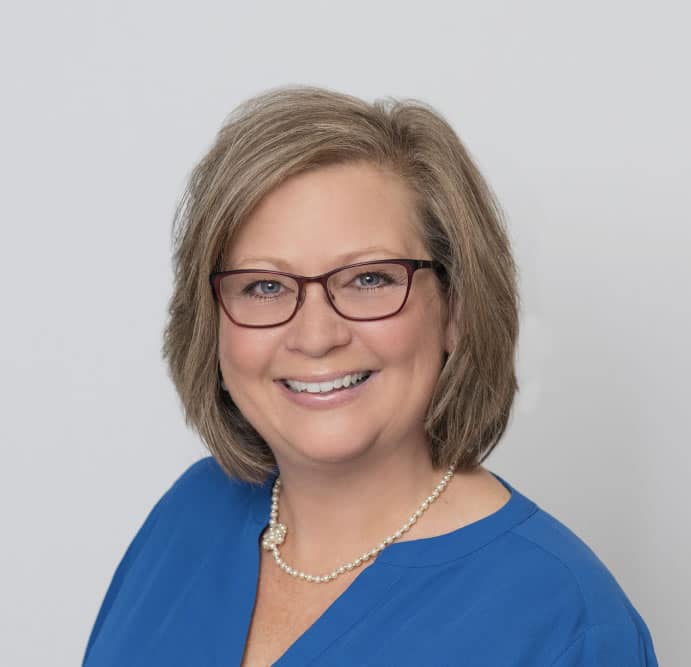 Shelley &Jason Biggs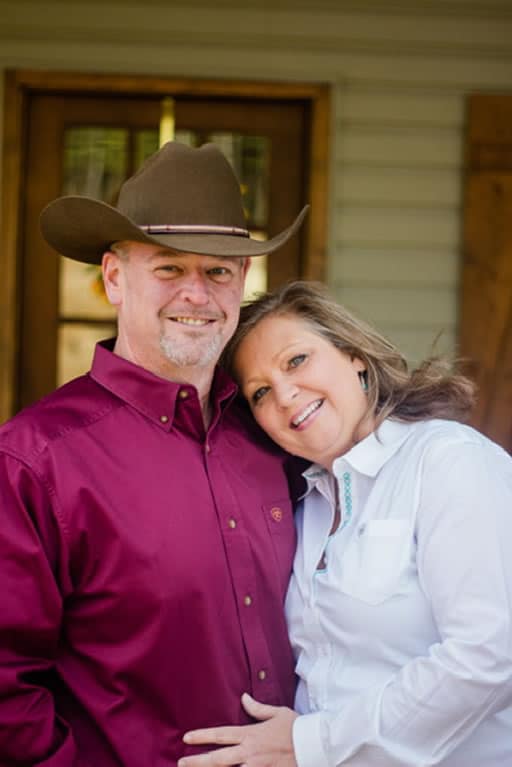 Talking Threads in Ellijay is a family owned and operated business. Our journey began about 4 years ago when we purchased our 1st embroidery machine. We had been out of the business for several years and realized it was greatly missed. 
Our new machine was set up in the corner of our guest bedroom as we began accepting small orders from friends and small local businesses. In a 2 year time period we had to move the guest room furniture out because our client base grew and we were quickly out of space.
Over the next year our little business continued to grow so much that our daughter came to work with us full time and we bought another embroidery machine and added several machines for printing t-shirts and mugs as well as laser engravers. 
In 2022 we were blessed with a retail work space and excited to see what the future holds for us.